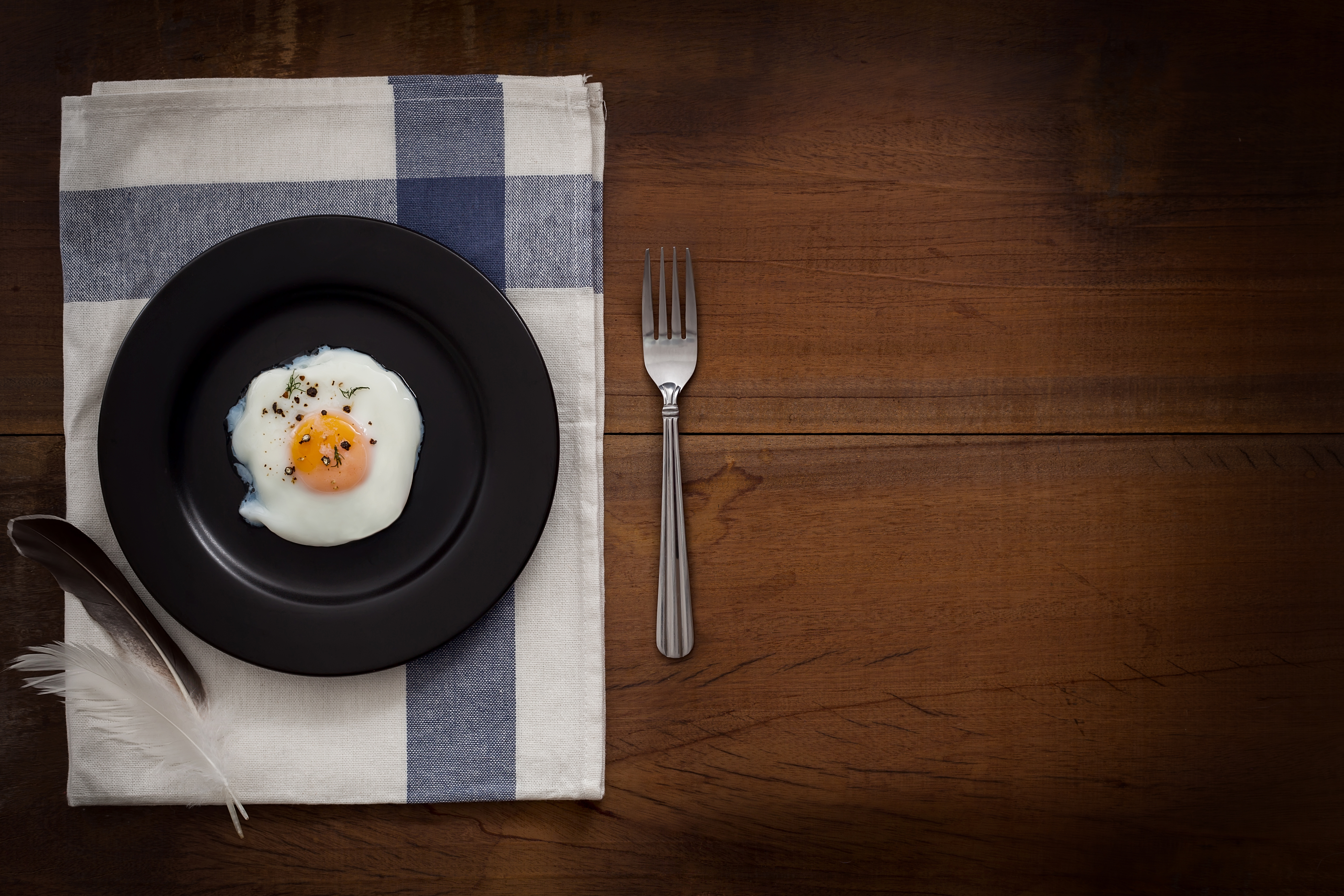 Infografik tegnet for Nordisk Panorama.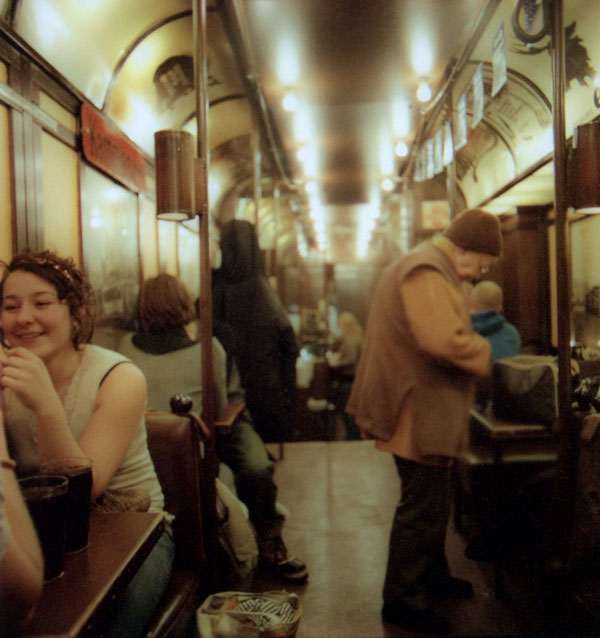 Poster made for promotion of DOX #100 at the IDFA. Format: A1. Photo by Sophie Winqvist and Elin Maria Johansson.
Mobilt førstehjælpskursus for børn. Logodesign. Udarbejdet for Experimentarium og Trygfonden.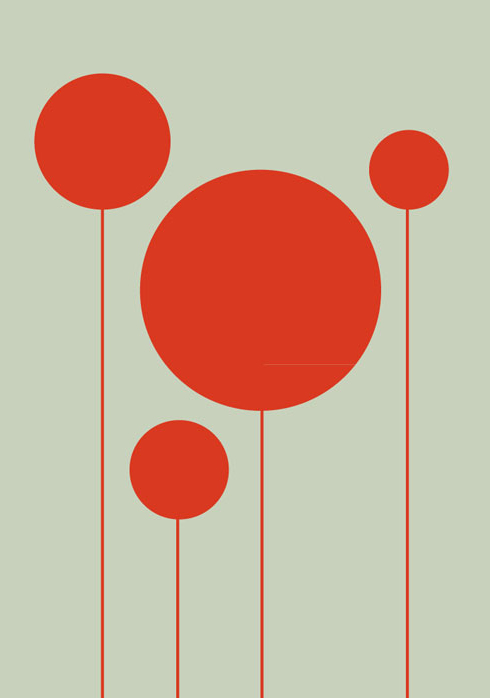 Oplæg til visuel identitet for udvidelsen af Herlev Hospital, udgangspunkt i Henning Larsen runde bygninger. Publikationsforsider og topbars til web. Udarbejdet for Region Hovedstaden.