Kategori: Visuel identitet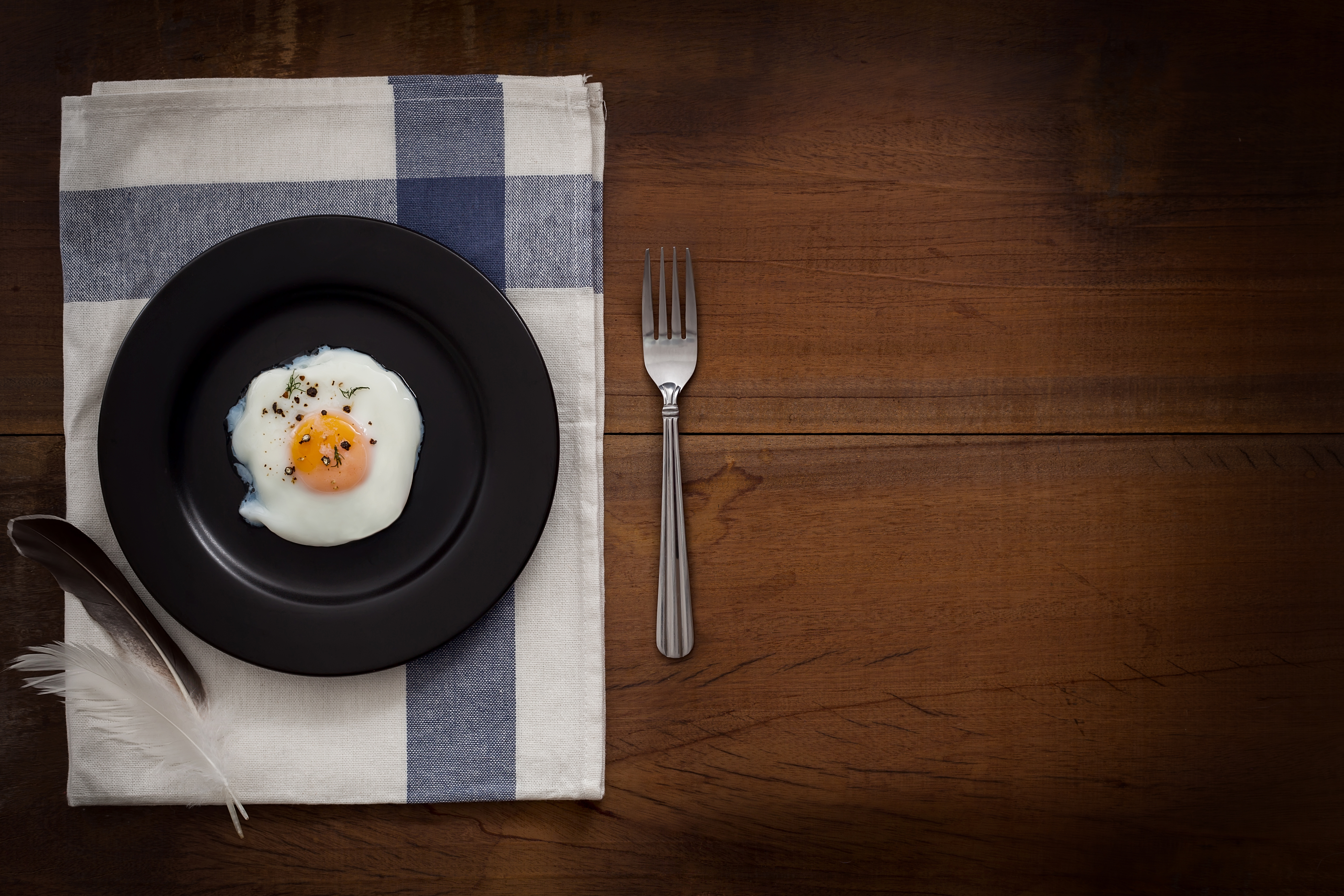 Infografik tegnet for Nordisk Panorama.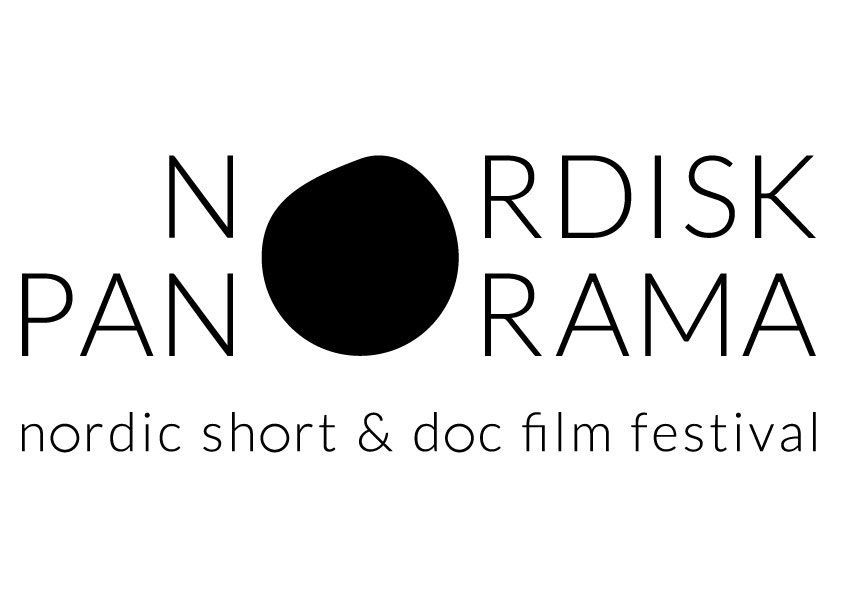 Nordisk Panorama festival film. Produced by Pether Lindgren. Edited by Sebastian Pena. Photography by Firas Mukarker, Pether Lindgren & Cindy Mizher.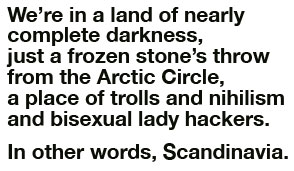 Søges: Den skandinaviske sjæl I arbejdet og processen med udviklingen af den nye identitet for Nordisk Panorama, kigger jeg lige nu på visuelle udtryk for det der forener og kendetegner det nordiske. In search of: The Soul of Scandinavia In my work and process of developing the…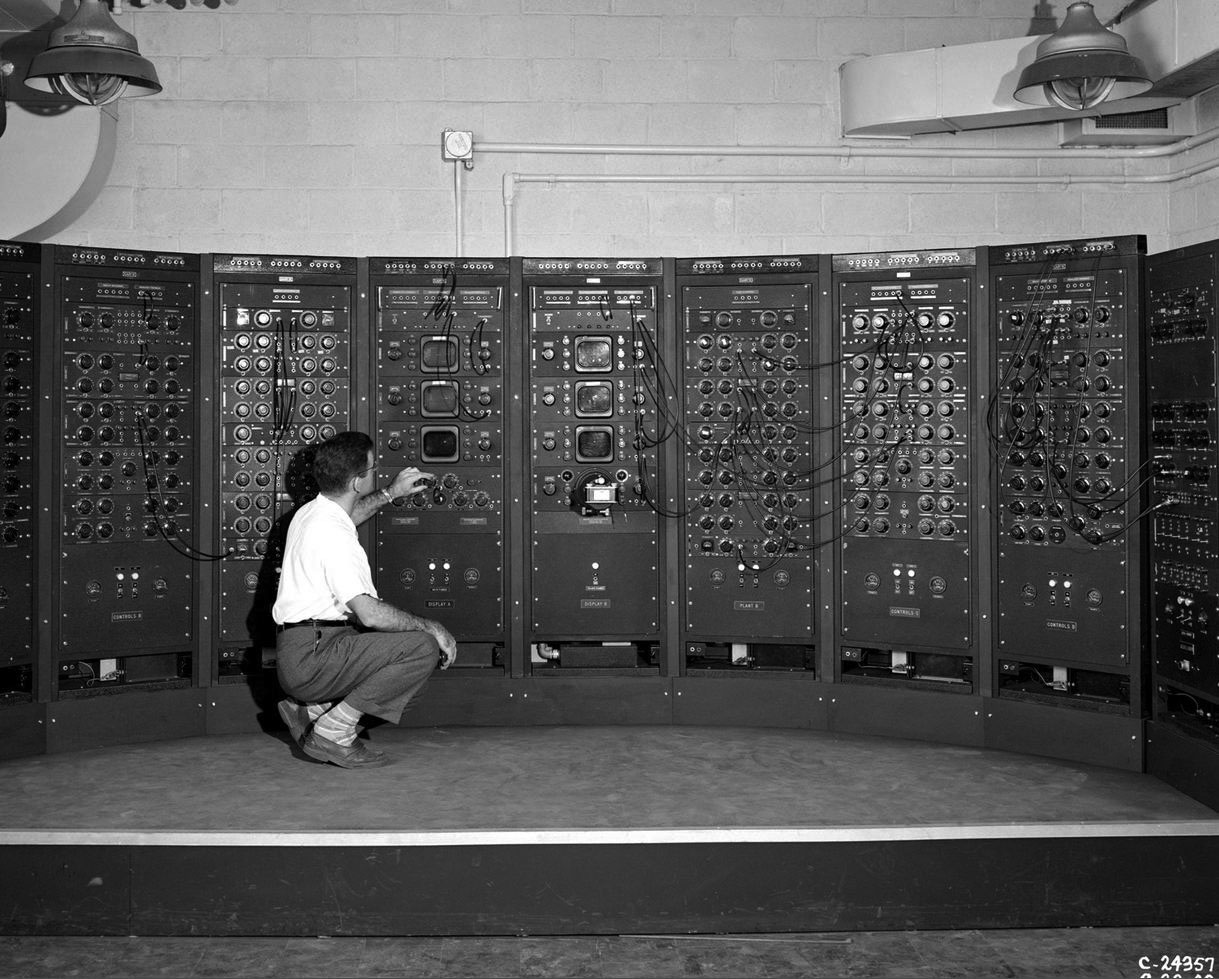 DOXMAGAZINE.COM Opbygning, redaktionel struktur og implementering. The new DOX website aims to build reputation and community, enable interaction with readers and provide advertising opportunities for both the magazine itself and the magazine's ad buyers. In addition, the new website enables DOX to reach a wider audience and increase sales…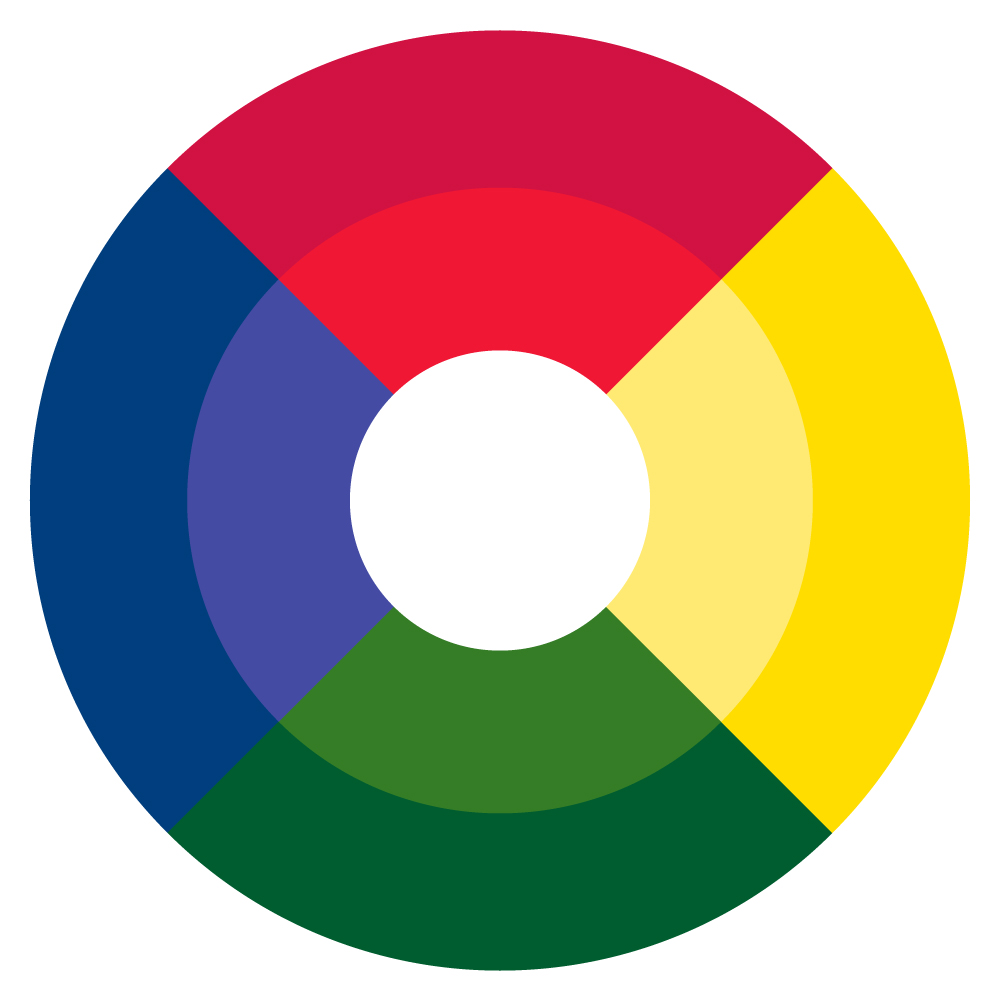 Staten Colorado i USA har fået ny visuel identitet. Det er smukt grafisk arbejde, udført af Berger & Fohr. Se det hele her. Scroll hele vejen ned.
Mobilt førstehjælpskursus for børn. Logodesign. Udarbejdet for Experimentarium og Trygfonden.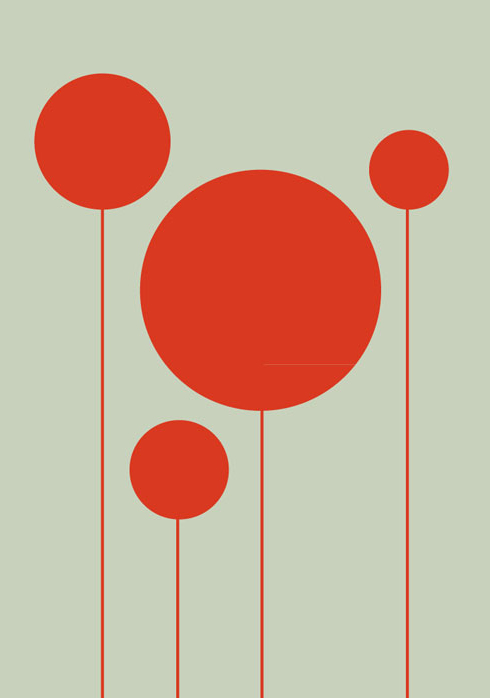 Oplæg til visuel identitet for udvidelsen af Herlev Hospital, udgangspunkt i Henning Larsen runde bygninger. Publikationsforsider og topbars til web. Udarbejdet for Region Hovedstaden.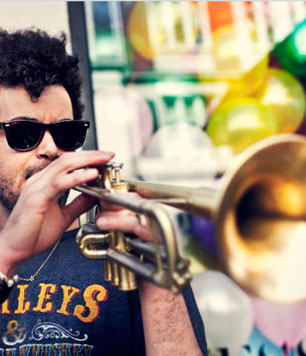 Grafiske retningslinier for Kulturstyrelsens trykte publikationer og powerpoint præsentationer. Udarbejdet for India/E-types.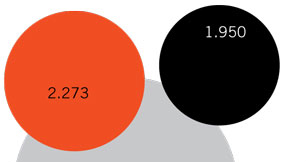 Visuel konceptudvikling og layout af vækstanalyser til de 17 kommuner i Region Sjæland. Udvikling, forenkling, formidling.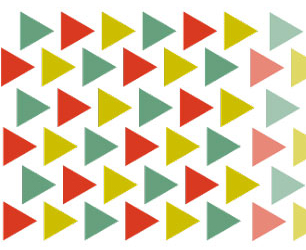 Visuel identitet til en regional indsats for et løft af uddannelsesområdet.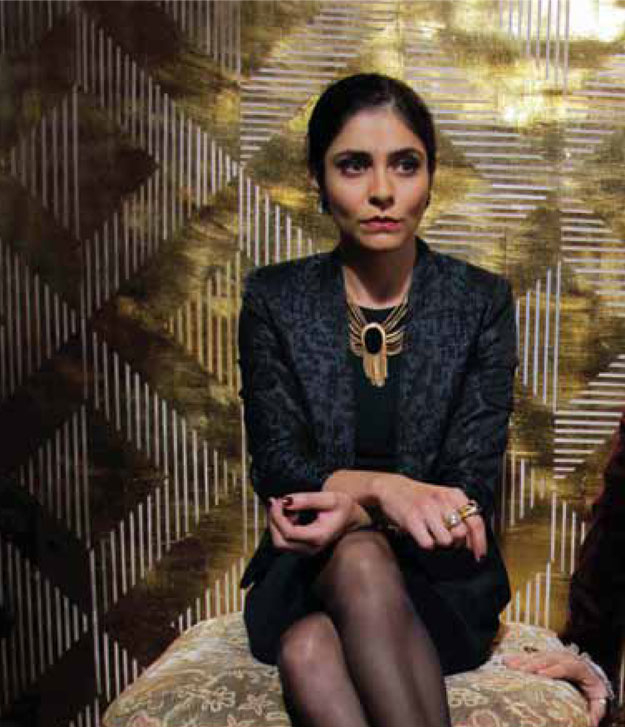 Art direction and layout of quarterly magazine for European Documentary Network.
 DOX Magazine
 is the leading European magazine on documentary filmmaking, dedicated entirely to covering all aspects of the documentary genre. DOX is supported by both the Culture Programme of the European Union and the Danish Film Institute.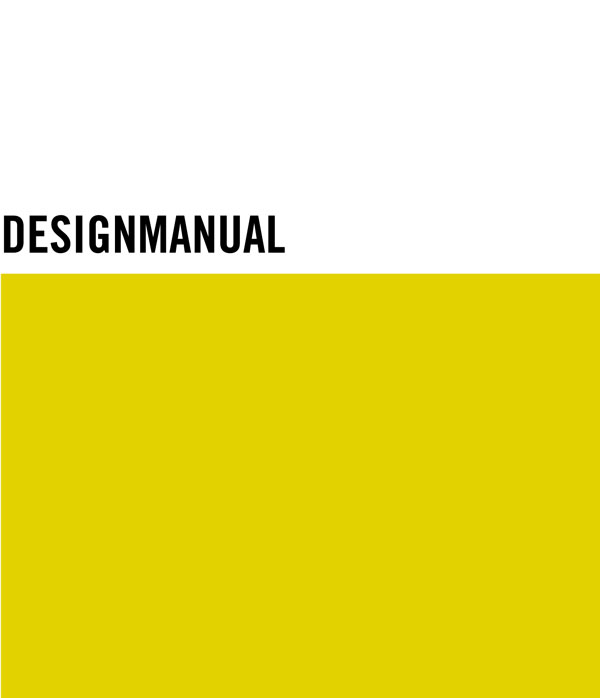 Visuel identitet. Udvikling af visuelle retningslinjer for ny enhed der beskæftiger sig med analyse og formidling af vækst og byudvikling i Region Sjælland.