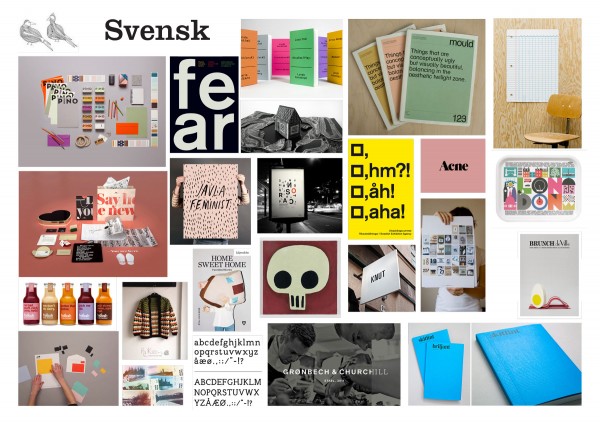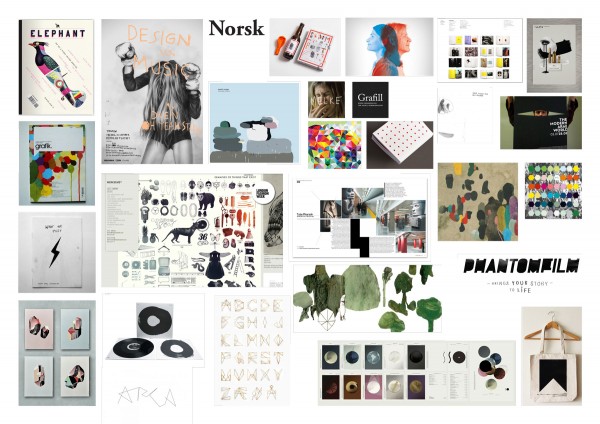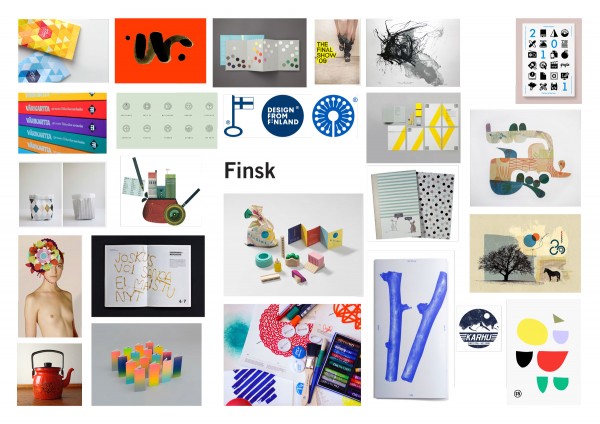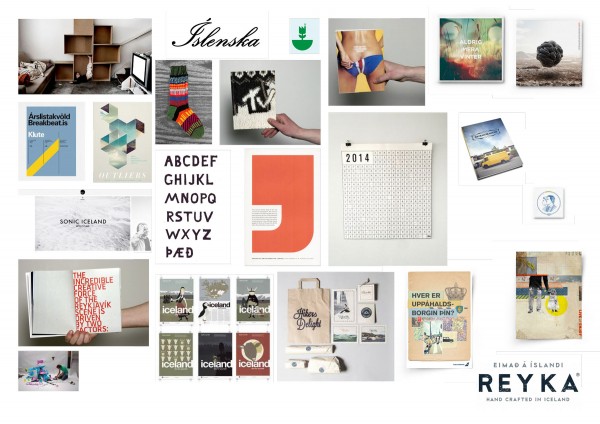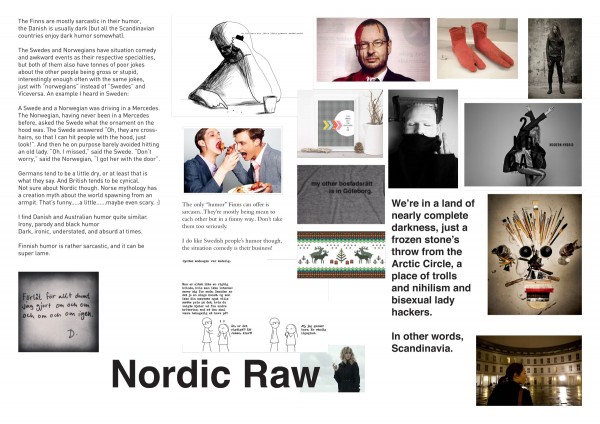 Søges: Den skandinaviske sjæl
I arbejdet og processen med udviklingen af den nye identitet for Nordisk Panorama, kigger jeg lige nu på visuelle udtryk for det der forener og kendetegner det nordiske.
In search of: The Soul of Scandinavia
In my work and process of developing the brand new visual identity for Nordisk Panorama/Filmkontakt Nord, I am currently searching visual proofs of the nordic sarcasm, mood and unity. Stay tuned.