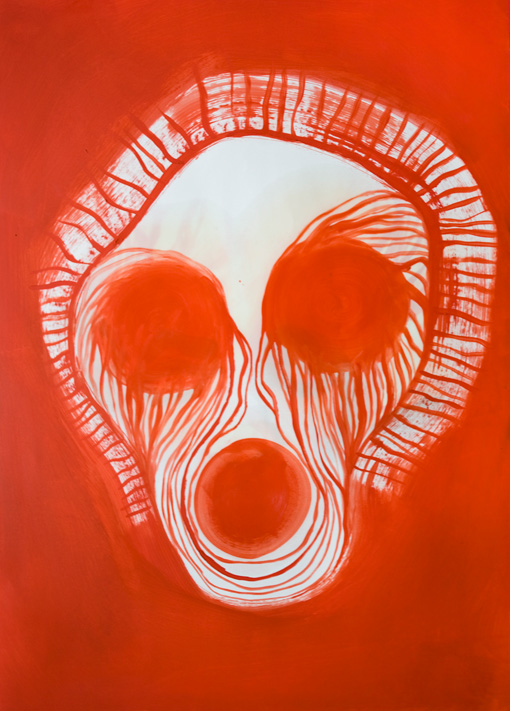 Den svenske kunster og illustrator Jesper Waldersten poster klogt, smukt og råt på Instagram. Billeder og ord. Jesper Waldersten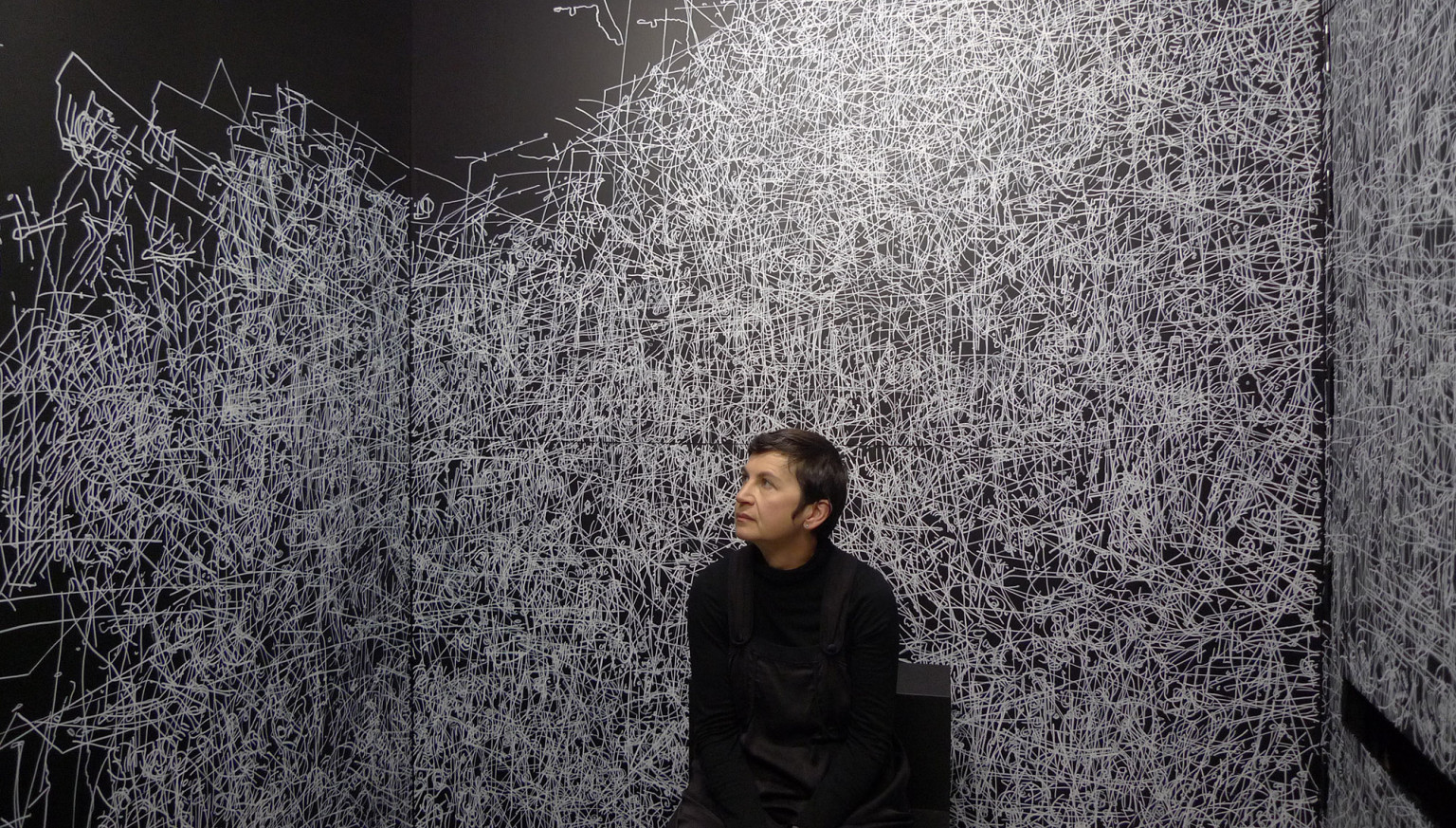 What would you do if you were trapped in a black room for 17 days? Gosia Wlodarczak drew. The room could be seen at RMIT Gallery in Melbourne, Australia, from 28 June to 17 August 2013.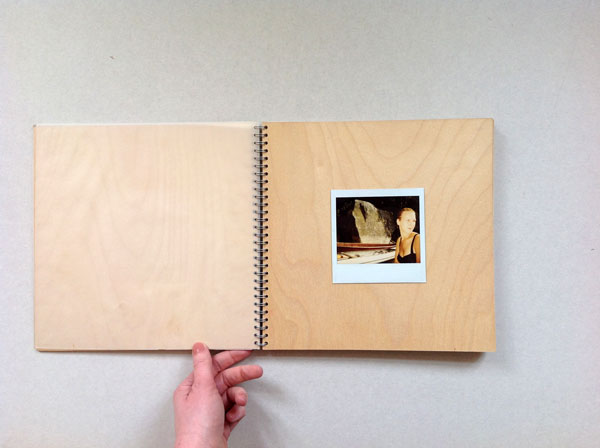 Selvstændigt fotoprojekt. Polaroidfotos og birkefiner.