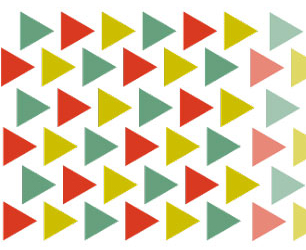 Visuel identitet til en regional indsats for et løft af uddannelsesområdet.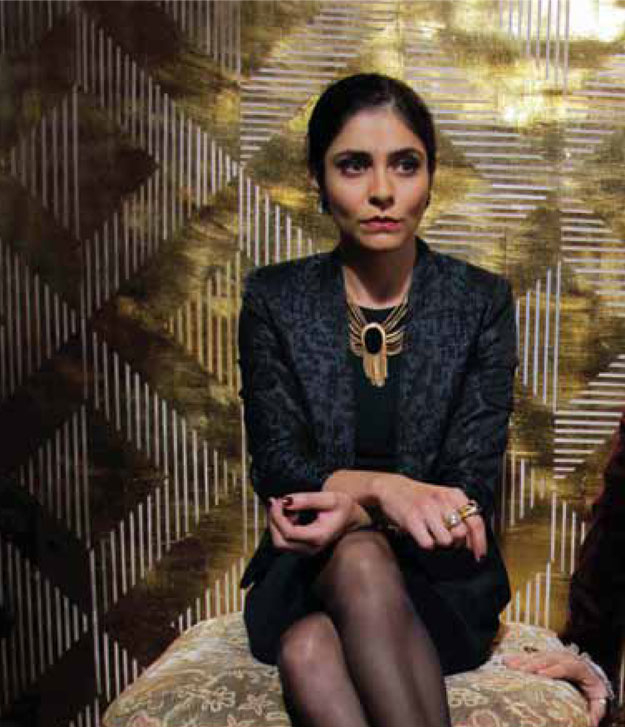 Art direction and layout of quarterly magazine for European Documentary Network.
 DOX Magazine
 is the leading European magazine on documentary filmmaking, dedicated entirely to covering all aspects of the documentary genre. DOX is supported by both the Culture Programme of the European Union and the Danish Film Institute.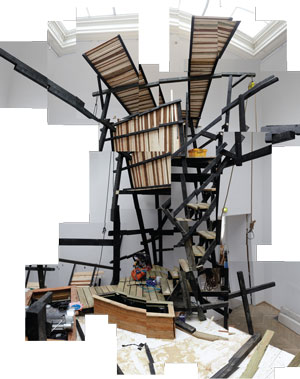 Collage. Art direction på katalog for Kunsthal Charlottenborgs sommerudstilling.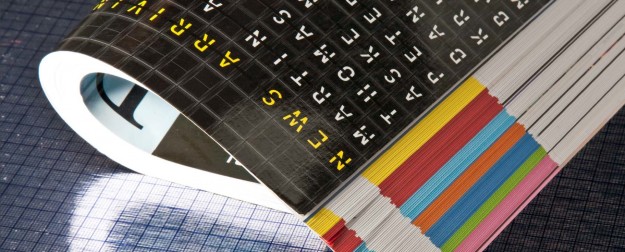 Annoncekoncept til bagsiden af det udenrigspolitiske magasin Ræson. Præsentation af Politikens internationale korrespondenter.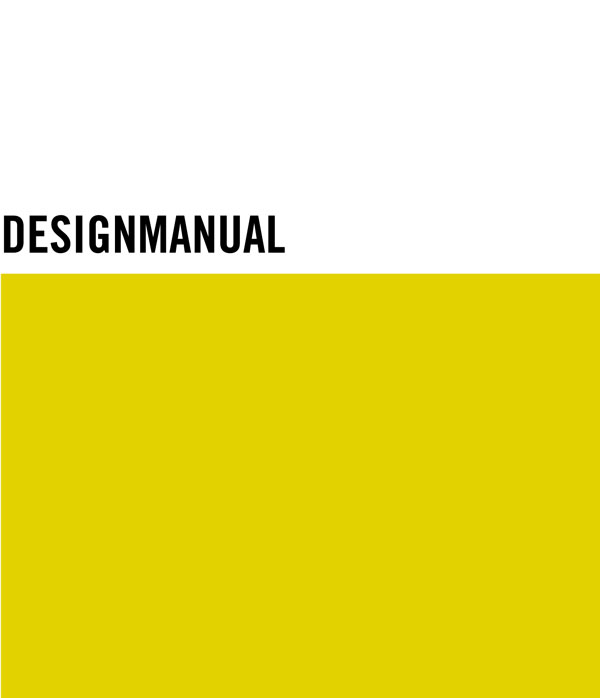 Visuel identitet. Udvikling af visuelle retningslinjer for ny enhed der beskæftiger sig med analyse og formidling af vækst og byudvikling i Region Sjælland.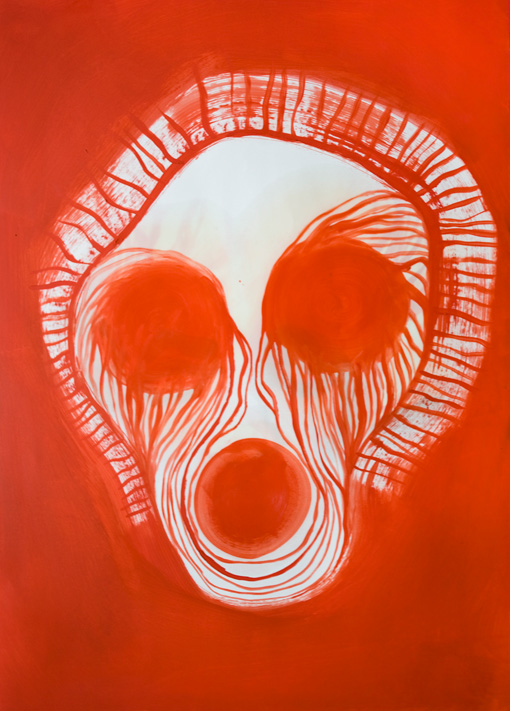 Den svenske kunster og illustrator Jesper Waldersten poster klogt, smukt og råt på Instagram. Billeder og ord. Jesper Waldersten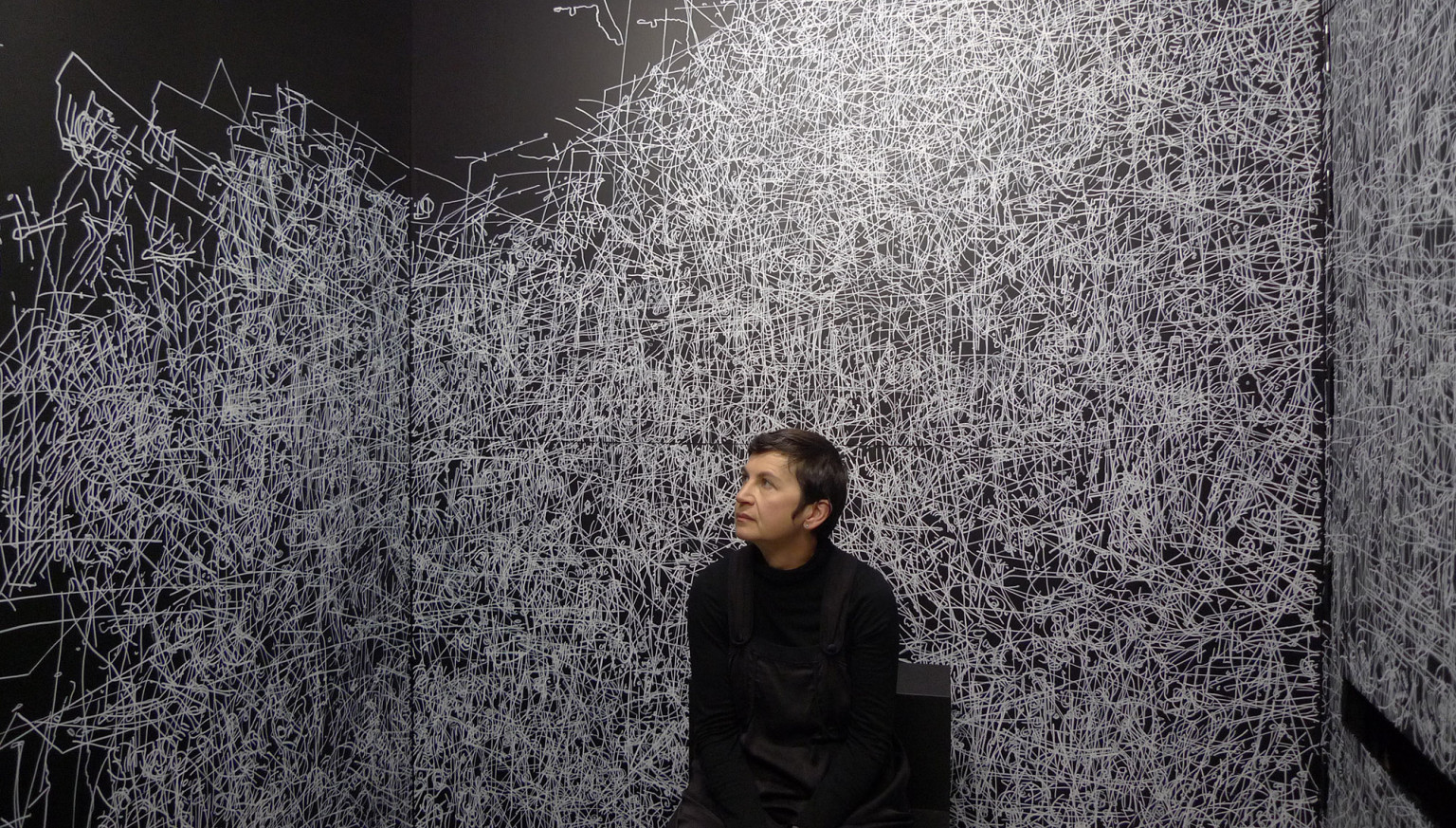 What would you do if you were trapped in a black room for 17 days? Gosia Wlodarczak drew. The room could be seen at RMIT Gallery in Melbourne, Australia, from 28 June to 17 August 2013.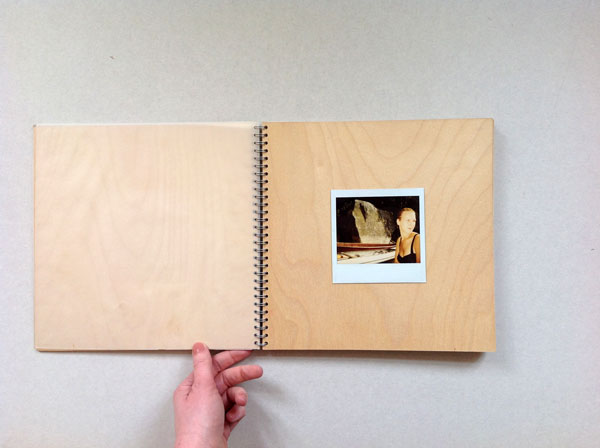 Selvstændigt fotoprojekt. Polaroidfotos og birkefiner.