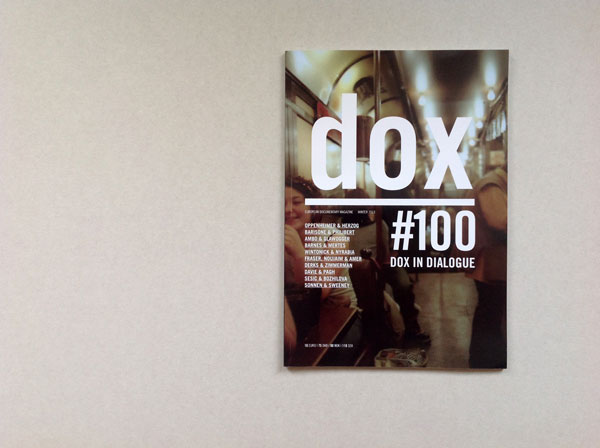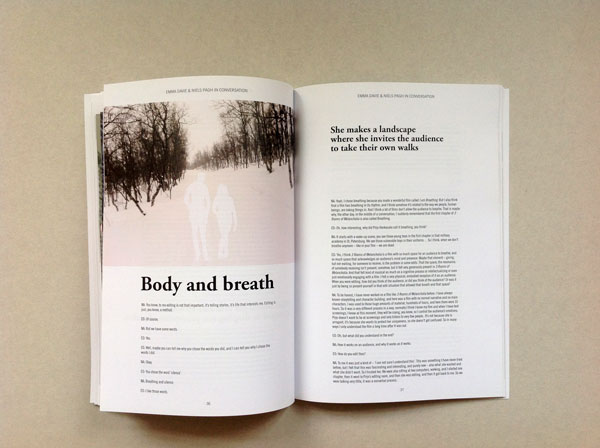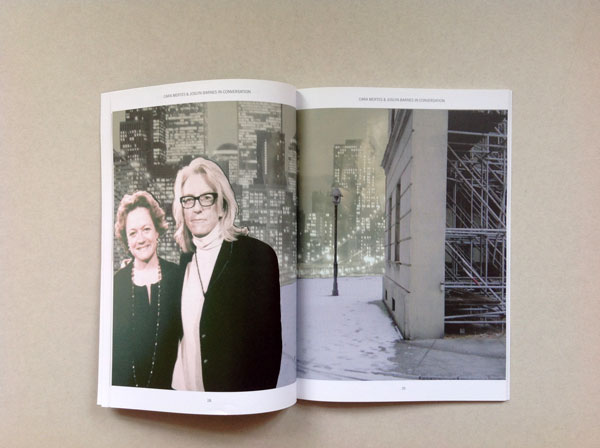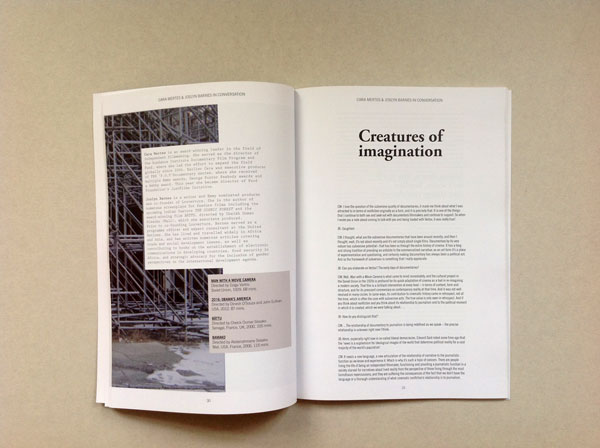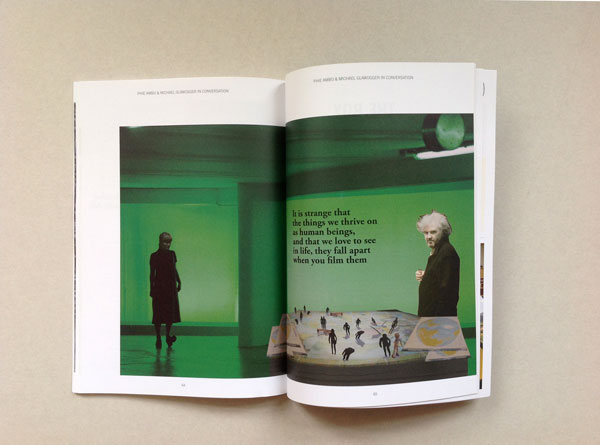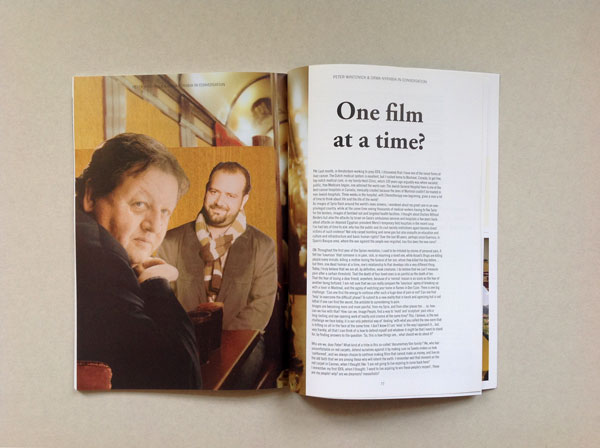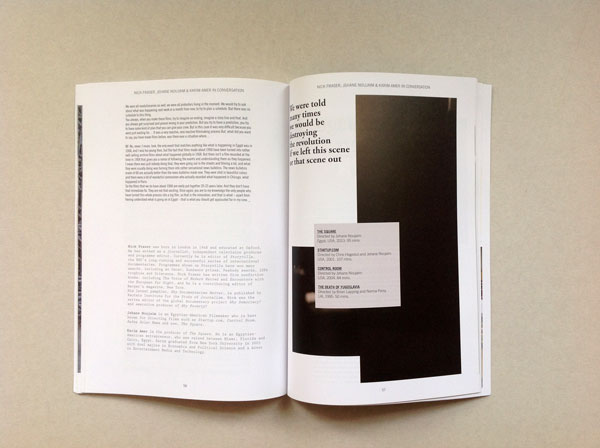 Anniversary issue. Ten conversations on docs.
Art direction and layout of quarterly magazine for European Documentary Network.
DOX Magazine
 is the leading European magazine on documentary filmmaking, dedicated entirely to covering all aspects of the documentary genre. DOX is supported by the Culture Programme of the European Union and the Danish Film Institute.