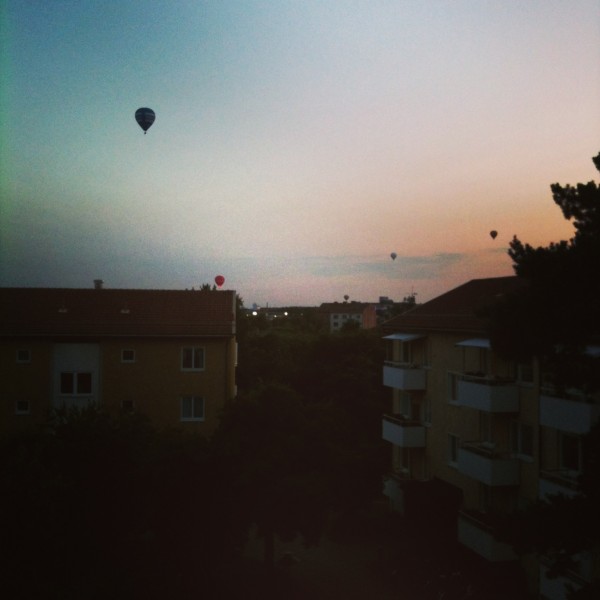 Jeg glæder mig til 2014
De første spændende projekter ligger klar til start i januar og nye samarbejder i de følgende måneder er ved at falde på plads. Udvikling af visuelle identiteter og koncepter til print er stadig mit primære område, men jeg har også et par webbaserede udviklingsopgaver allerede i årets første kvartal. Digital design er et felt jeg længe har taget tilløb til at træde rigtigt ind i. Nu sker det.
I slutningen af marts tager jeg på studietur til New York. Her skal jeg besøge et par forlag og tegnestuer, en masse gallerier og museer – og jeg ved allerede nu, at jeg kommer til at købe mig fattig i 'printed matter' af enhver art.
Min klareste ambition for 2014 er at hente en partner ind i firmaet. Jeg nyder at samarbejde og sparre med den brede skare af fagfæller, leverandører og kunder jeg har omkring mig, men jeg tror på et varigt og fagligt partnerskab som en væsentlig styrkelse af det fokus og de kompetencer jeg ønsker at tilbyde verden. Drømmene bliver stærkere, ideerne bliver bedre, beslutningerne bliver vigtigere og sejrene bliver større.
Med andre ord: i 2014 er jeg klar til at blive mere end dobbelt så god som i 2013.
Det kan I godt glæde jer til.
I look forward to 2014
The first interesting projects are ready to start in January and new collaborations in the following months are about to fall into place. Development of visual identities and concepts for print is still my primary area, but I also have a few web-based development projects already in the first quarter. Digital design is a field I have long been running up to step right into. This is it.
In late March, I am going on a field trip to New York City. I'm going to visit a few publishers and studios, a lot of galleries and museums – and I know already that I am going to spend way too much money on printed matter of any kind.
My clearest ambition for 2014 is to sign a partner in my firm. I enjoy collaborating and processing with the broad group of peers, suppliers and clients I have around me, but I believe in a lasting and professional partnership as a significant strengthening of the focus and skills I want to offer the world. That way, the dreams become stronger, the ideas better, the decisions more important and the victories larger. My plan for 2014 is to double my skills.